We provide advice that allows you to select and decide which is the most suitable machine when planning the manufacture of new parts, with further exhaustive assessment of your particular production needs and resolution of all the necessary previous set-up issues.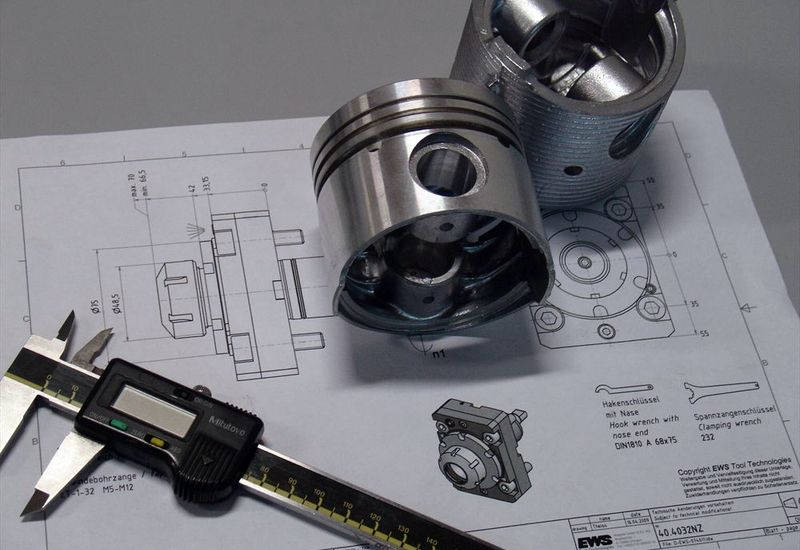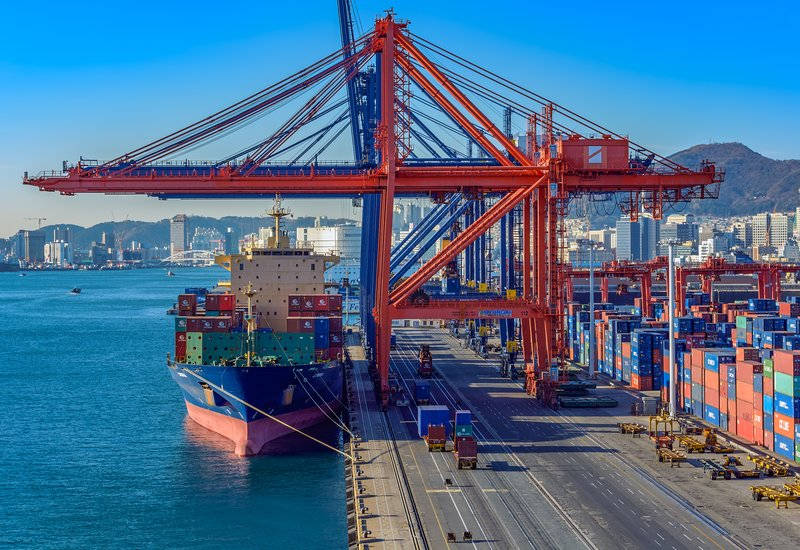 We carry out the import and nationalization of your new HWACHEON equipment, offering cost optimization, logistics coordination, transportation service and final placing of the machine at the plant.
Integration - Turnkey Project
We solve your needs for automation of machining lines by integrating CNC machine tools with the necessary handling between processes, loading and unloading of parts through Fanuc CNC, Power Mate, Fanuc Robots or Cobots systems.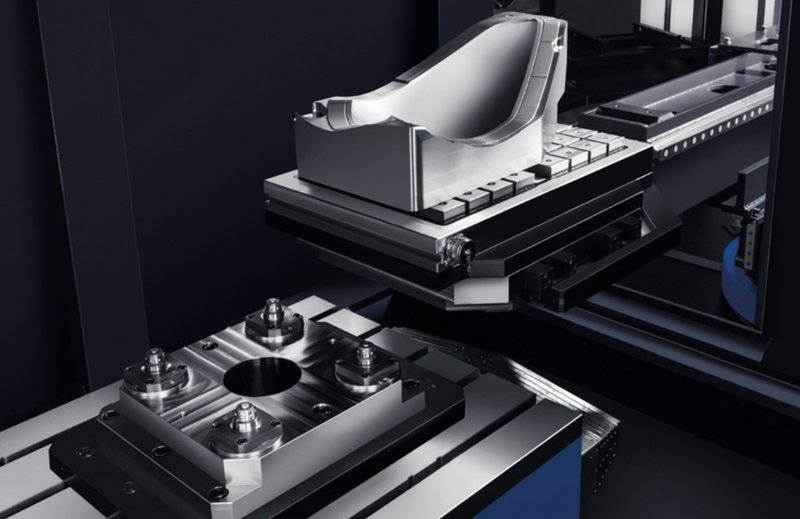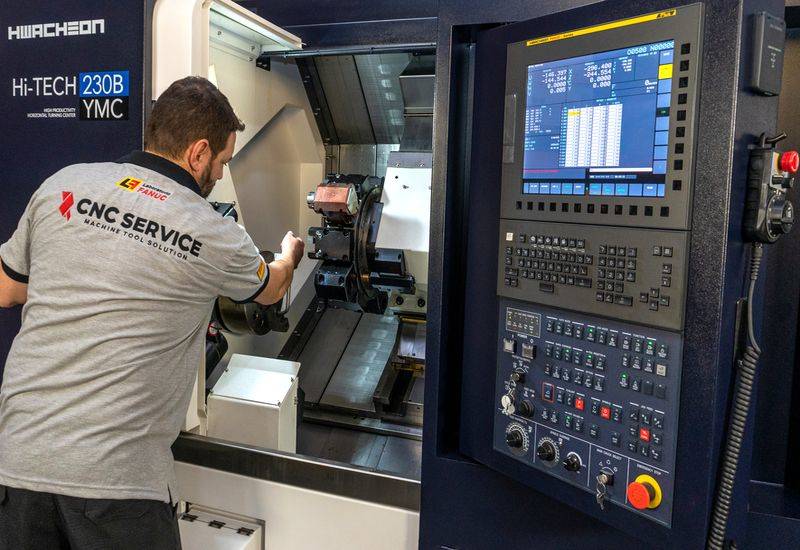 We carry out the set-up and start-up of all the products we sell.
We provide comprehensive training in basic and customized operation and programming.
We offer top after-sales comprehensive technical assistance service.
We cover the warranty period of all our marketed products under specifications and procedures required by HWACHEON CO., LTD.
We provide original factory parts and spare parts immediately, subject to availability.
We provide accounting and financial advice and guide you on the most appropriate financing and amortization alternatives for your needs. As Vendor Leasing, we rapidly obtain leasing proposals for the different alternatives on the market.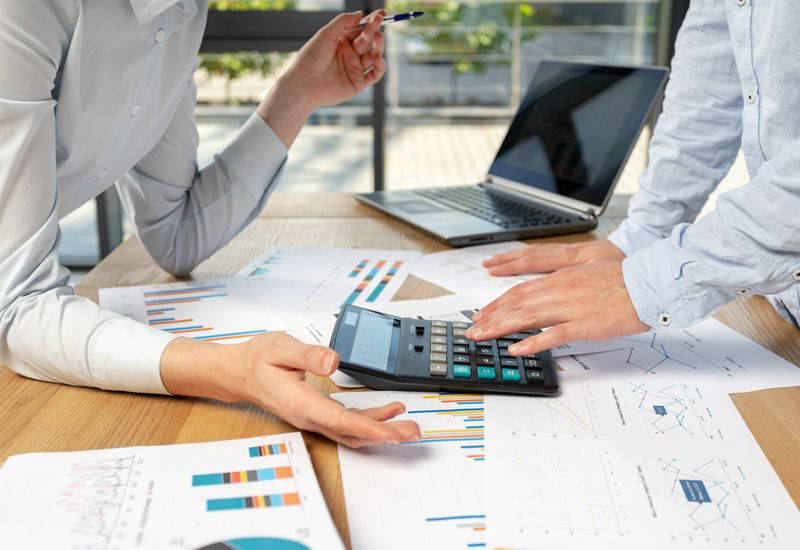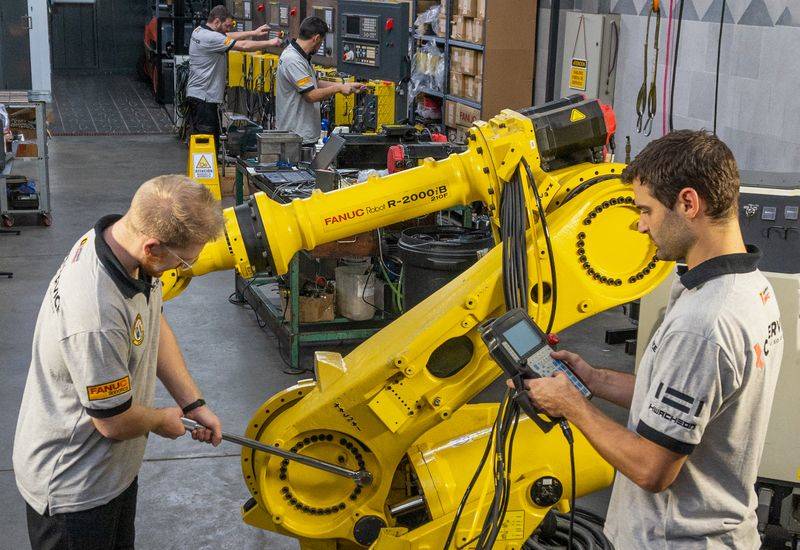 Our customers can rest easy on having an on-site diagnostic and repair service throughout the lifetime of the machine. We have electronic and electromechanical laboratories in place and a team of highly trained technical personnel with vast experience in maintenance and repair of CNC machine tools.