Rooted in world leading Korean engineering, Hwacheon's range of CNC lathes, CNC turning machines and CNC milling machines extends from precision machining for die & mold parts, to heavy cutting and machining of large parts. A wide selection of options and accessories enable our CNC machine tools to be configured economically and technically to meet your precise application needs.
5-AXIS CNC MACHINING CENTERS (MULTI TASKING)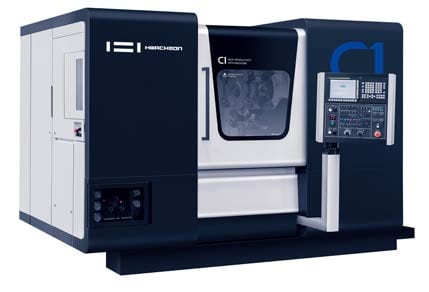 Hwacheon's CNC Lathes offer a wide range of specifications and options for various industries. Highly versatile to meet your unique applications across a broad range of materials, these rigid and reliable CNC Turning Centers provide an unparalleled level of dynamics, precision, and flexibility.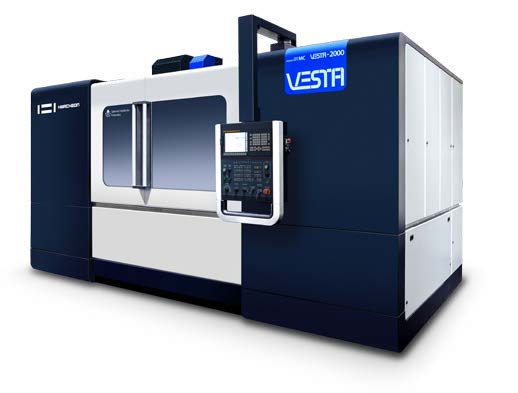 Hwacheon's CNC Milling Machines crafted with high-quality components and top of the range options allows automatic machining even of complex workpieces. Manufactured with state-of-the-art technologies and intelligent design, these CNC Machining Centers are designed for the most demanding machining tasks.